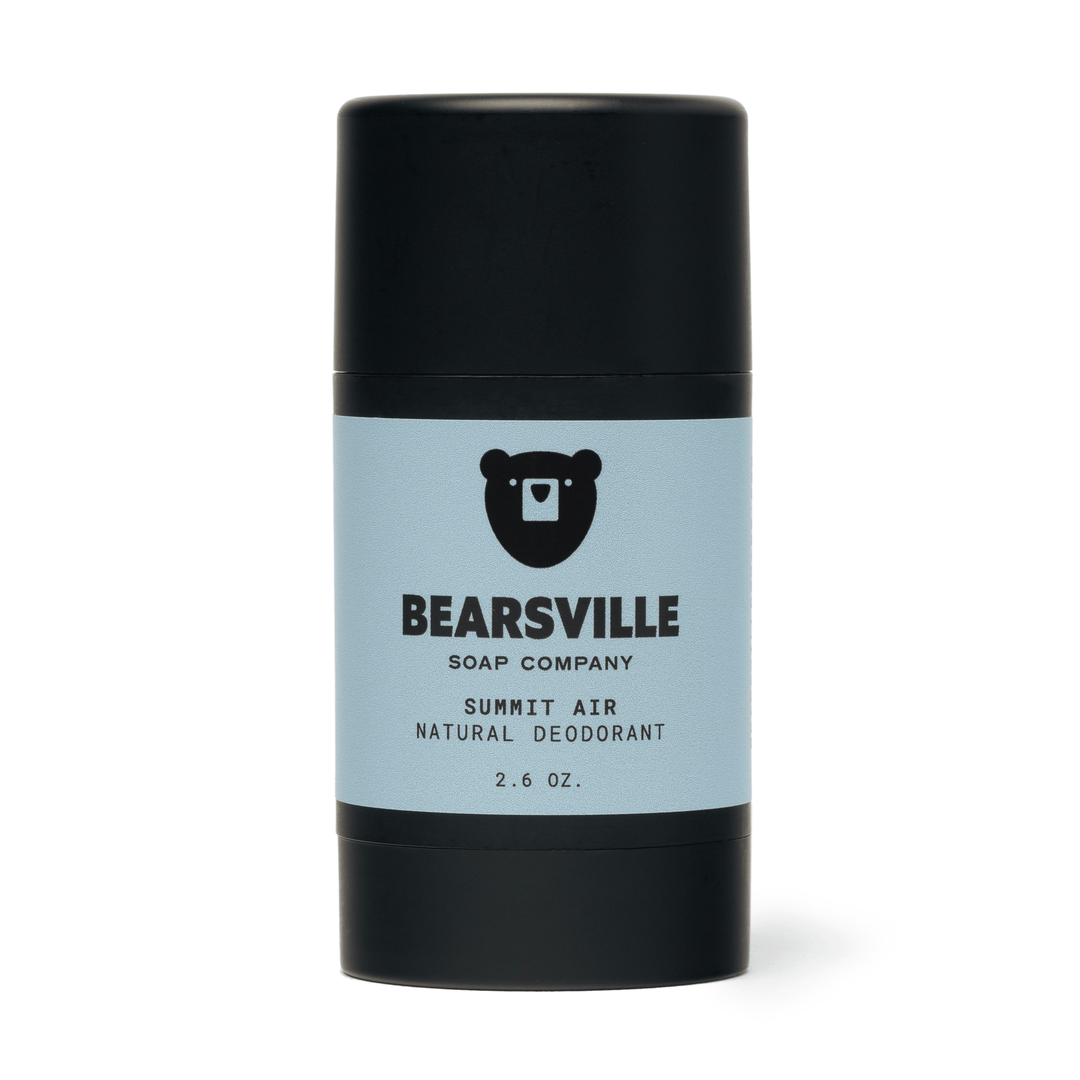 Hands (or pits) down, the BEST natural deodorant!

I've tried many natural deodorants, and by far, Bearsville is THE BEST. Not only does it provide all-day odor protection (even after working out and/or hiking), it has those classic Bearsville scents that I am in love with! My favorite is Tobacco Blossom, followed closely by Woodland Musk. Thanks Bears for finally getting into the men's deodorant game!

D.O. for. B.O.

Love the smell. Alot of deodorants make my skin break out,even all natural ones. No break outs and lasts all day long.

Tobacco Blossom

This is the best natural deodorant that I have ever used. Glides on very smooth and easy, lasts all day. For some reason, I had bought two bars of Tobacco Blossom soap from Bearsville a couple of years ago. The scent was stronger; with more woody/tobacco and floral tones to it. Now the scent is not as strong, and doesn't smell or look the same as before. Did you change the scent profile?

Smooth operator

Smells incredible. Works fantastic!!

5* deo

Really love the scent and applicability of the woodland musk deo.

Works great..

This deodorant works great... honestly better then some of the larger , national, all chemicaled up brands..

I work outdoors and out in the heat all day... and so far has held up...
Reviews Loaded
Reviews Added