WE GET OUR HANDS DIRTY,
SO YOU CAN STAY CLEAN.
Bearsville, NY is located in the Catskill Mountains - where the landscape is rugged, the air is fresh, and the people take pleasure in rolling up their sleeves and making things happen with their own two hands. Here, craftsmanship counts and authenticity is everything.

And that's the attitude that shapes Bearsville Soap Company, and everything we do — from our product to our business practices.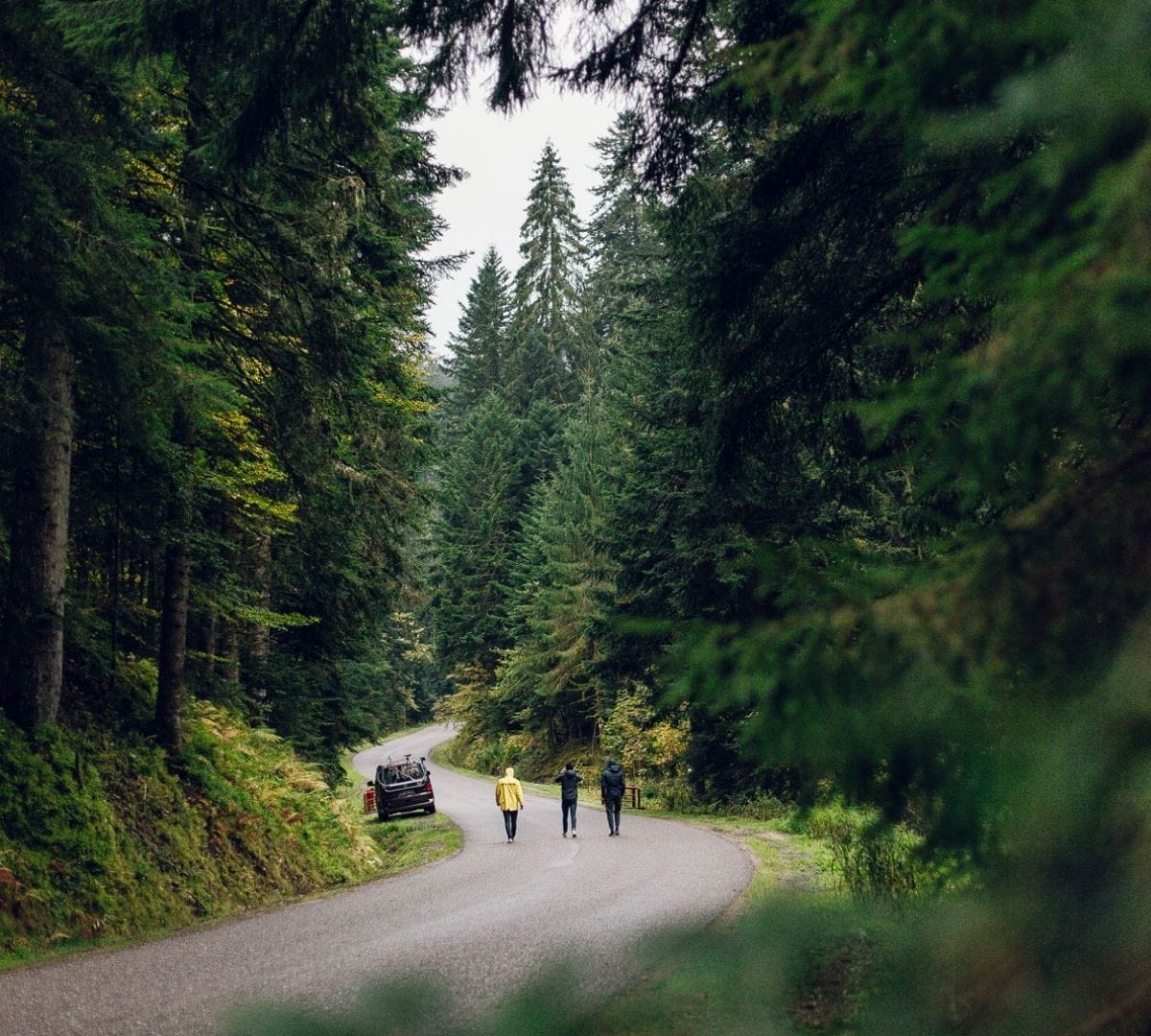 One bar at a time, one customer at a time.

Our small-batch approach is about letting workmanship, care, and dedication drive the bottom line.
People come before profit; and our quality never cuts corners.
We make soap WE want to use. And use it we do. Because our old-world process retains the natural benefits of glycerin, and the difference on the skin is night and day.

Once you go real, you never go back.