Give great goods.
Make up for all the times you gave them mugs, with authentically-crafted goods they'll genuinely love to use.
Perfect for parents, partners, professors . . . and pretty much everyone else on your list.
Order by 12/15 for holiday delivery!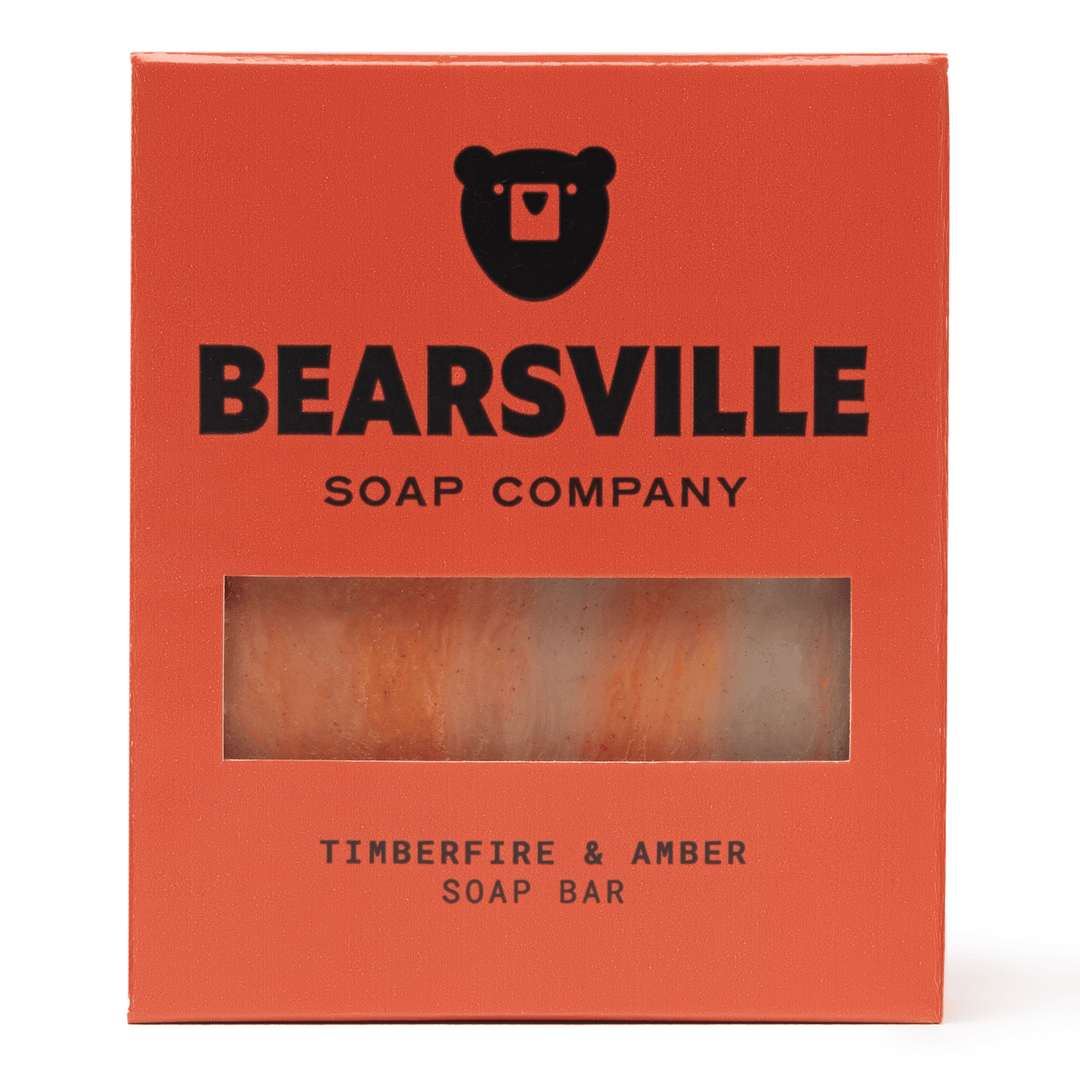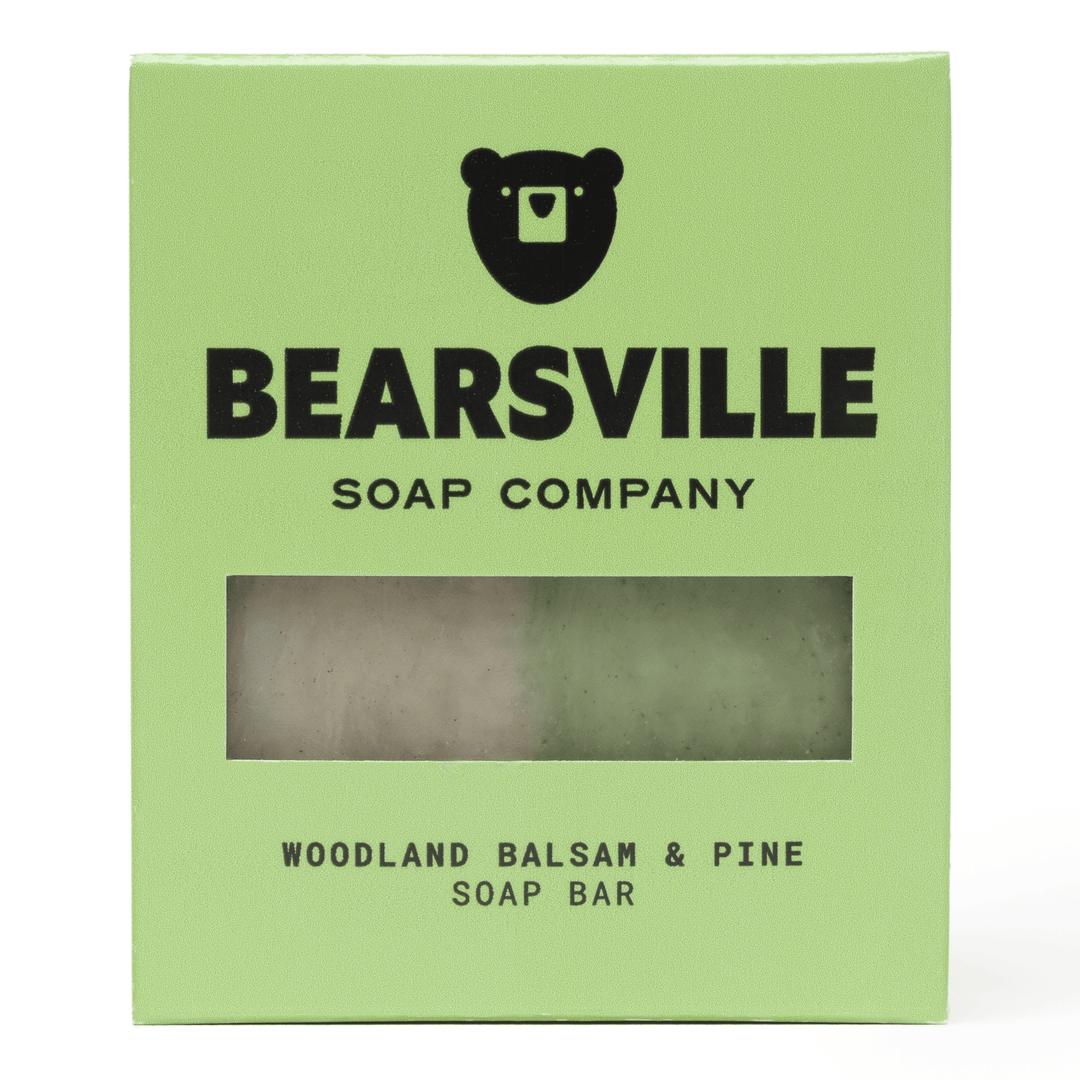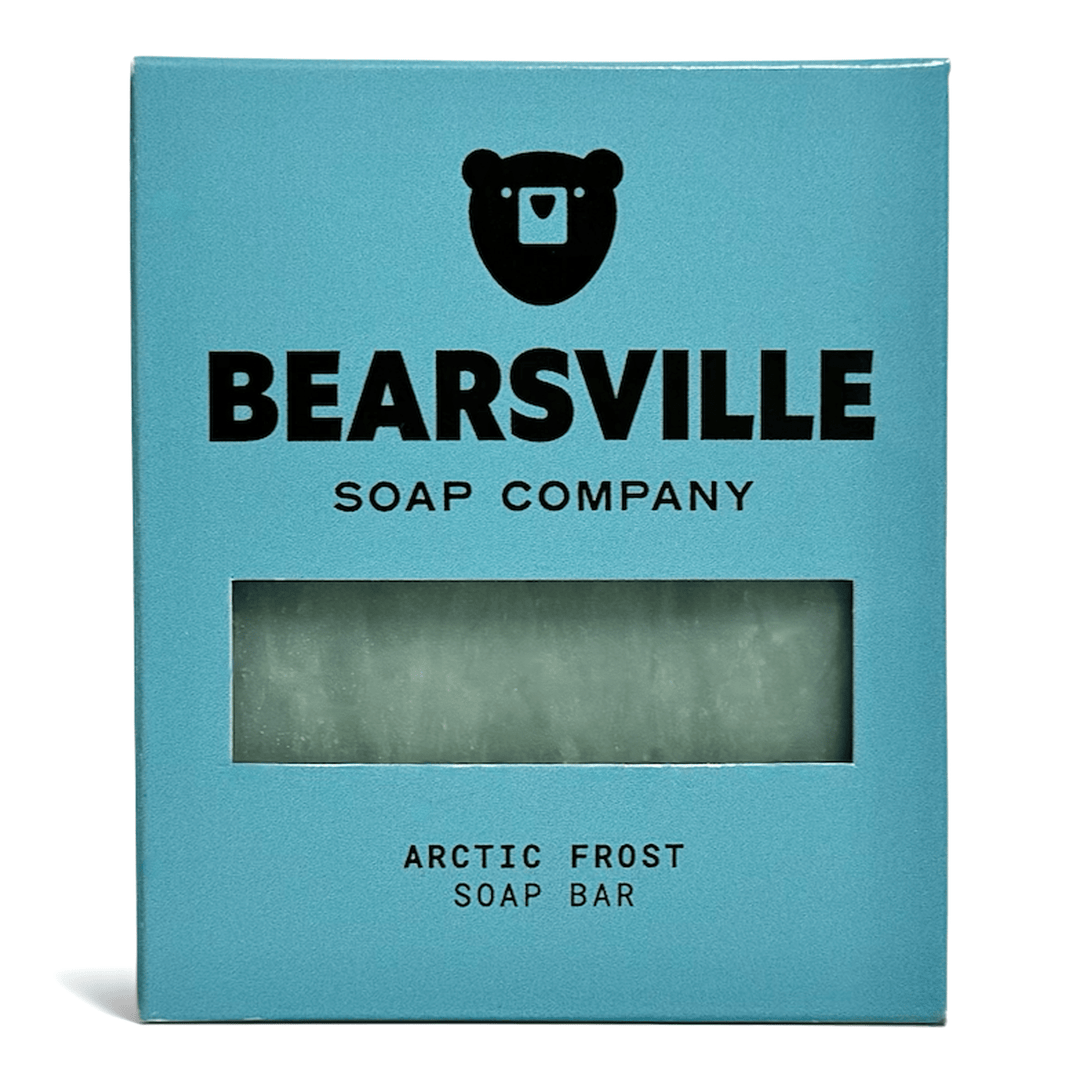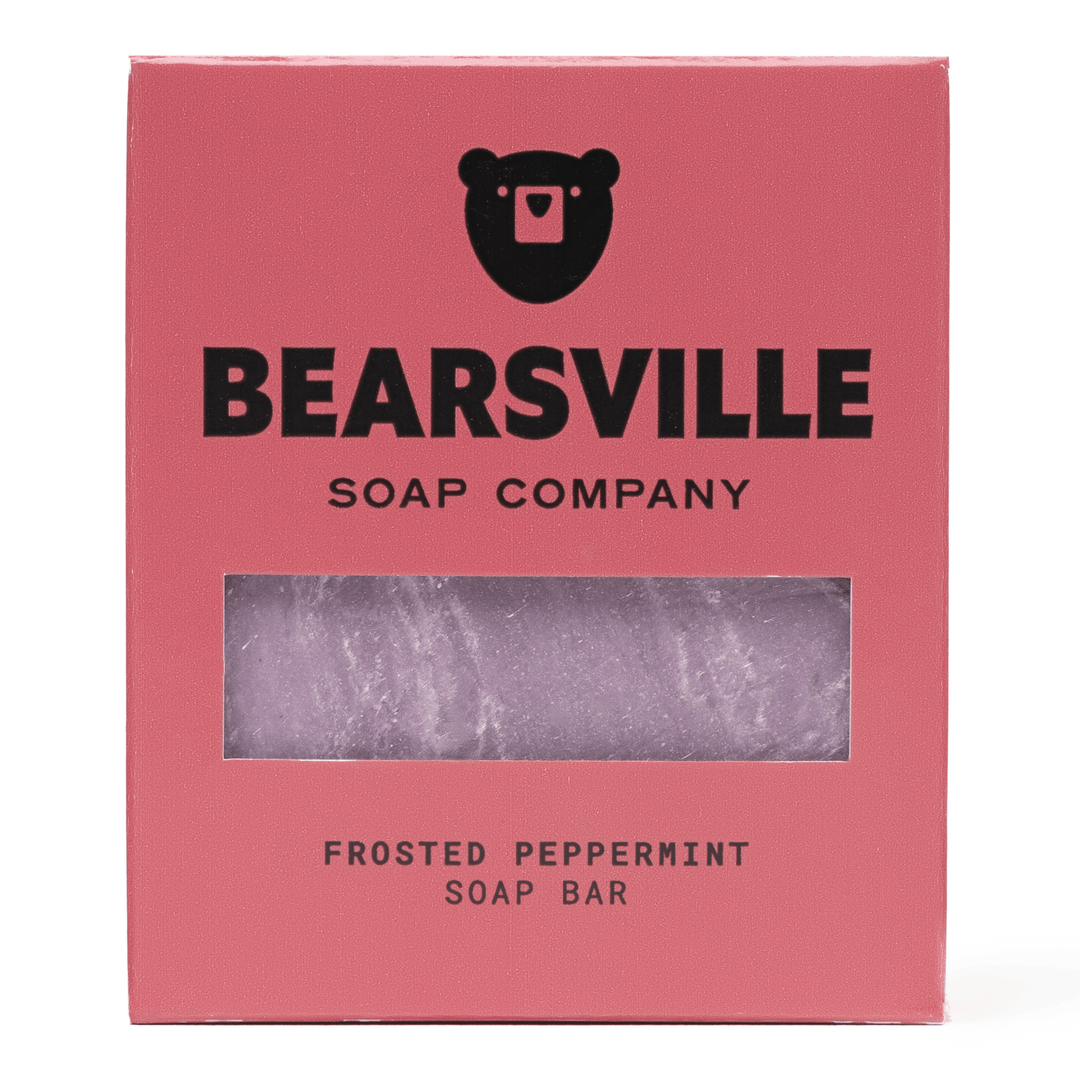 SOAP BUNDLES
Show 'em you know 'em.
Whatever's their bag, we've got a bundle for that. Our bundles make the perfect gift - personal, practical, and expertly-curated to speak to what makes them unique.
Prefer to create your own custom subscription bundle?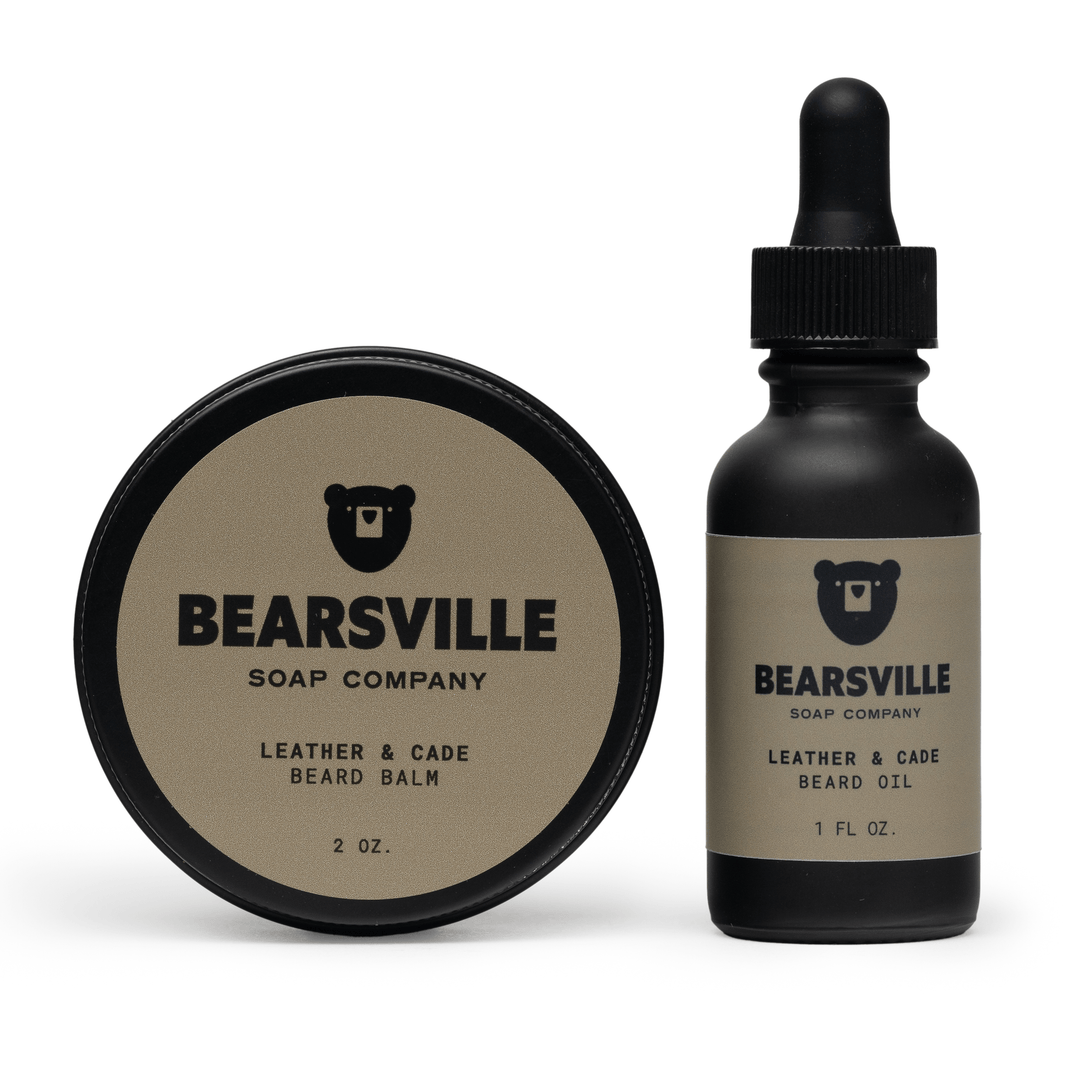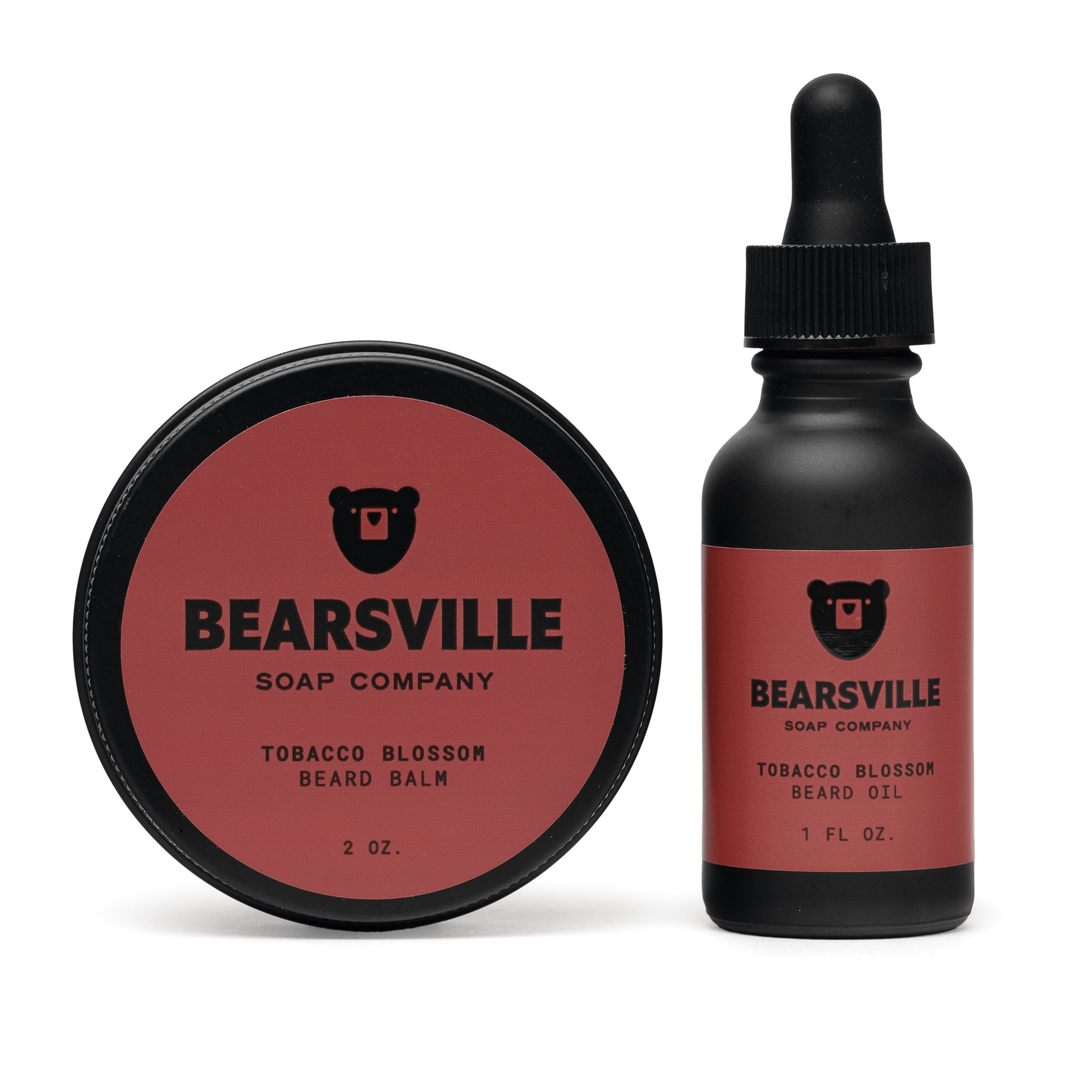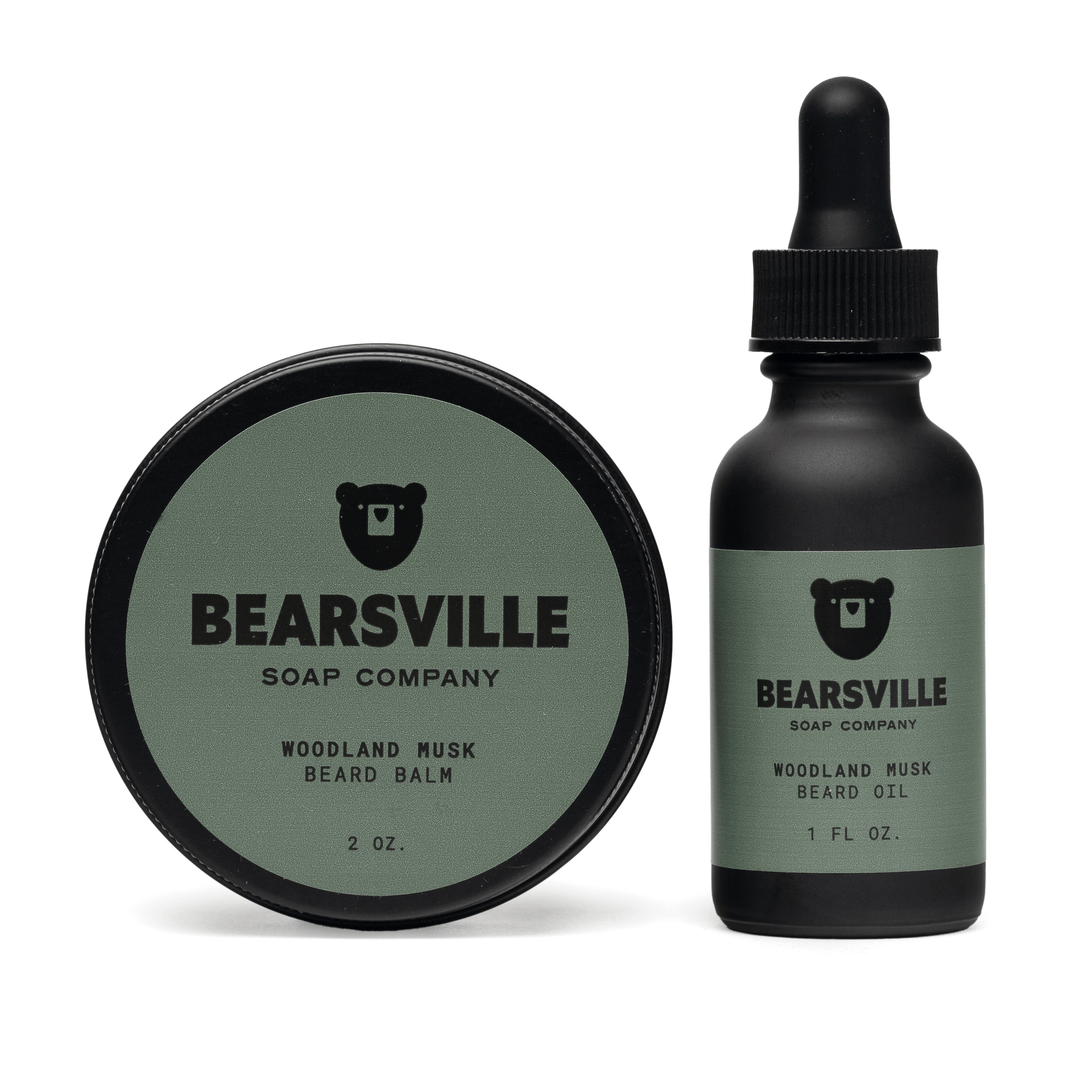 COMBINATION BUNDLES
Combine a soap bundle with their favorite grooming product - for the perfect morning regimen.