...THEY CALL THAT SOAP?

MOST ARE CHEMICAL CONCOCTIONS THAT STRIP AWAY DIRT - AND EVERYTHING ELSE WITH IT.

OUR BARS ARE BONA FIDE: MADE THE OLD-SCHOOL WAY THROUGH A COLD-PROCESS, USING INGREDIENTS GROWN IN NATURE, SO NATURAL HYDRATION STAYS INTACT. IT FEELS BETTER BECAUSE IT IS BETTER.

REAL GOODS. NO B.S.
NEW
NATURAL DEODORANT
B.O. is not the M.O.
Our natural deodorant will have you smelling shower-fresh, even when you've got sauna-level sweat.
DO THINGS RIGHT OR DON'T BOTHER. THAT'S OUR POV. FROM OUR MATERIALS TO OUR METHODS, WE TAKE NO SHORTCUTS.
KEEP YOUR HEAD RIGHT. OUR HAIR CARE PRODUCTS ARE SUPER HYDRATING, FOR HAIR THAT STAYS HEALTHY AND INSPIRES ENVY.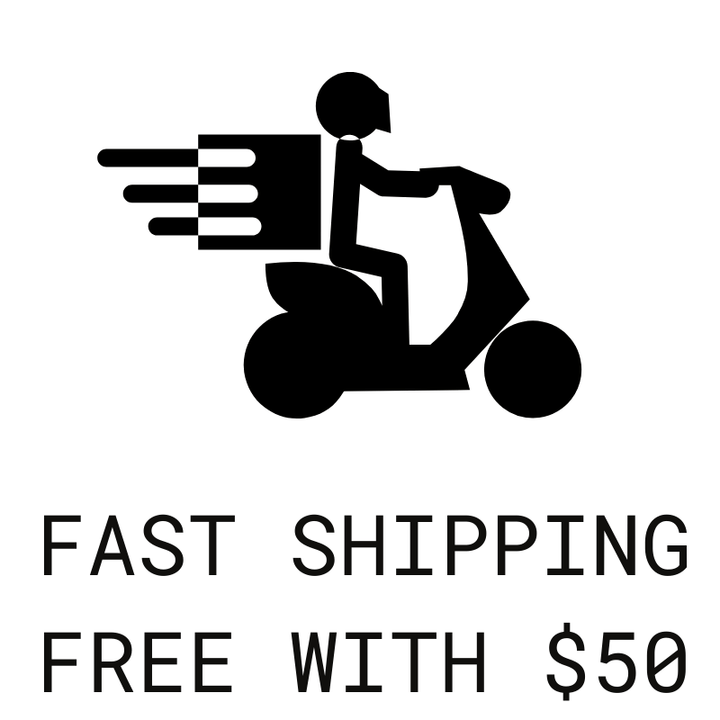 I grabbed the Big Bear Box. All great suds - without any duds.

ALEJANDRO S.

LOS ANGELES, CA
Definitely can feel the difference in quality while I happily lather up in the shower. Scent trails along on me afterward.

HUNTER T.

AUSTIN, TX
Such an upgrade from the soap I had been using. My skin feels better, I (and my entire bathroom) smell so much better. Awesome addition to my morning.

ANDRE P.

ATLANTA, GA
JUSTIN S.

MINNEAPOLIS, MN
Very impressed with these soaps. They smell great with essential oils, versus those neon body washes. Keeps me feeling clean, even when I'm busting a sweat.

JASON T.

DALLAS, TX