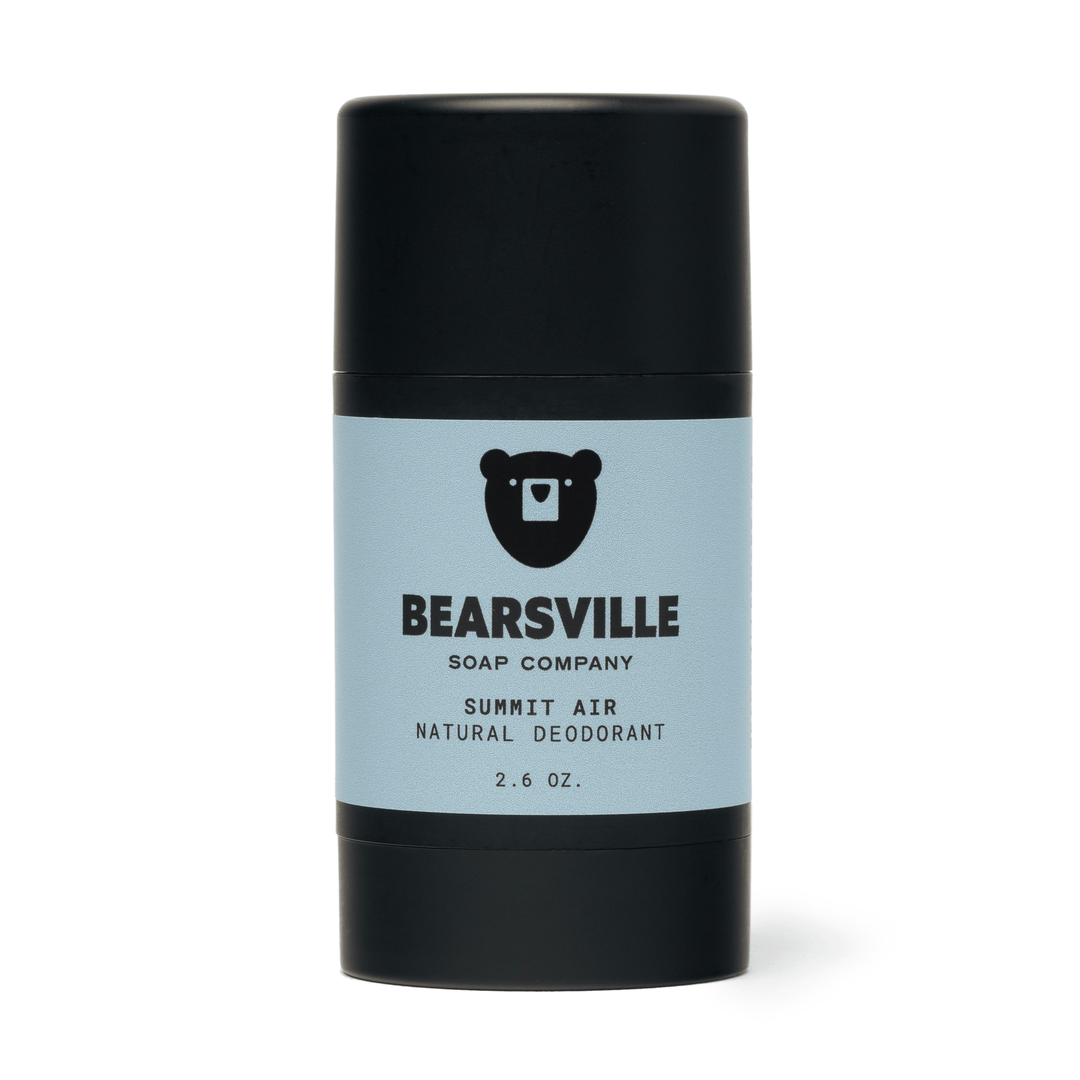 Best natural deodorant I've tried hands down!

This is easily the best natural deodorant I've ever tried. I'm blow away that both the oder and sweat prevention last for at least 24 hours. There's also no need to cake it on. I'm finding a little goes a long way. I could not be happier with it! The scents are exact to their bar soap if you are a current soap customer with just the right amount of potency (not overpowering). This is my new go to deodorant! Just added it to my subscription.

Best Deodorant Ever Made!

I've tried COUNTLESS natural deodorants but none tend to live up to expectations of truly "protecting" all day - until I found this. This stuff is amazing! Smells great, works great, lasts for a long time - all I have to say is I'm one happy and lifelong customer!

Deodorant

Ordered. The woodland mosque and love it. When I run out I'll be ordering more

Patrick k.

Verified Buyer

leather and cade deodorant

I have been using the deodorant from Bearsville since it first launched. I just got the newest scent in leather and cade and let me tell you how well this stuff works. I was using another brand of deodorant for a while that is organic and probably a competitor of Bearsville but my BO would come through it after about a day. With all the Bearsville deodorant I have yet to have my BO come through it. Would highly recommend this product.

Manly scent

Smells great. I think it will last me for awhile. I hope you guys always do your best

Pretty good

When I first got this, the deodorant was stuck in its container and would not move up the tube when twisting it from the bottom. I contacted customer support, and they told me to stick it in the microwave for a few seconds, which did the trick. This smells great, and stays working throughout the entire day, despite the fact that you can hardly tell if it's actually going on When you apply it.
Reviews Loaded
Reviews Added